Brands
ТМ "FROM THE GARDEN BED"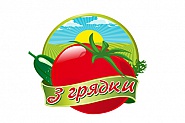 In 2006 the counting out of our new history began - the trade mark "FROM THE GARDEN BED". This trademark represents our products in the inner and international markets.
---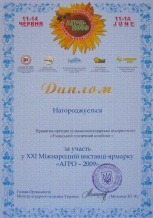 Diploma of a participant of exhibition-fair "AGRO - 2009"
---
Mister Tomato
20-12-2011
In Russia, the first information about the tomatoes appeared in the...